Our services
Counselling and tailor-made creation
You are looking for a coup de cœur to celebrate a special occasion? We guide you through our collections by carefully observing your sensitivity and possibilities. Permale places equal importance on all stories: together we will find the piece of jewelry that lives up to your wishes.
You have imagined the ideal piece of jewelry and want to know which are the possibilities to make it a concrete realization? We help you give shape to your ideas and put all our technical expertise at your service to create a jewel that suits you.
For special orders, we receive by appointment outside the opening hours of our shops.
Our mission: to advise, inspire and satisfy you.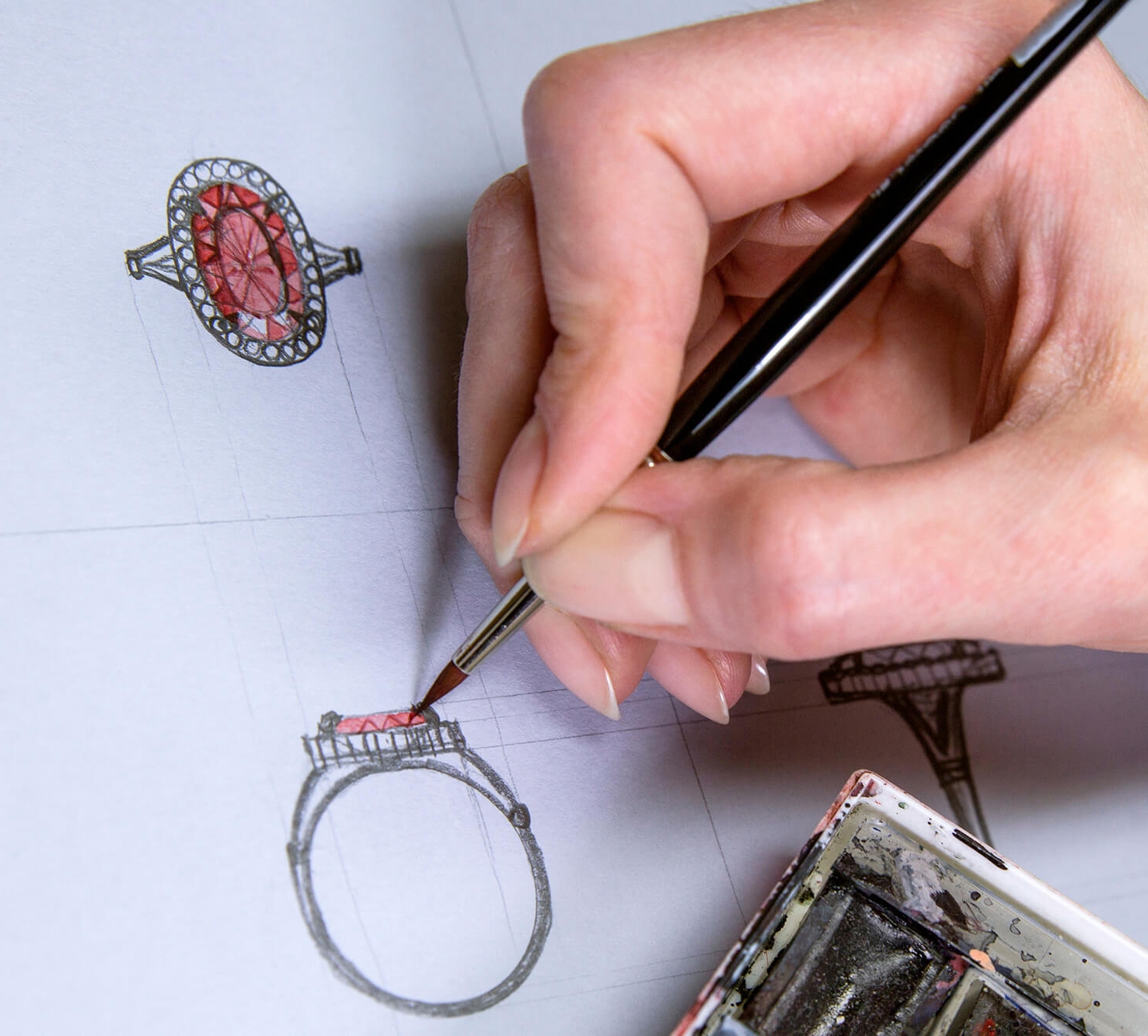 Repair and transformation
Do you want to transform one of your own pieces of jewelry into a new jewel? Our workshop gives new life to your jewelry, pursuing a single objective: reinventing the contours of beauty by capturing your personality as closely as possible.
Do you simply need to make an alteration or repair on a piece of jewelry that is particularly important to you? It's a fact: time and the surrounding environment can alter the stones and metals of our favorite jewelry.
We intervene as quickly as possible and apply high-precision techniques to restore the pieces you entrust to us.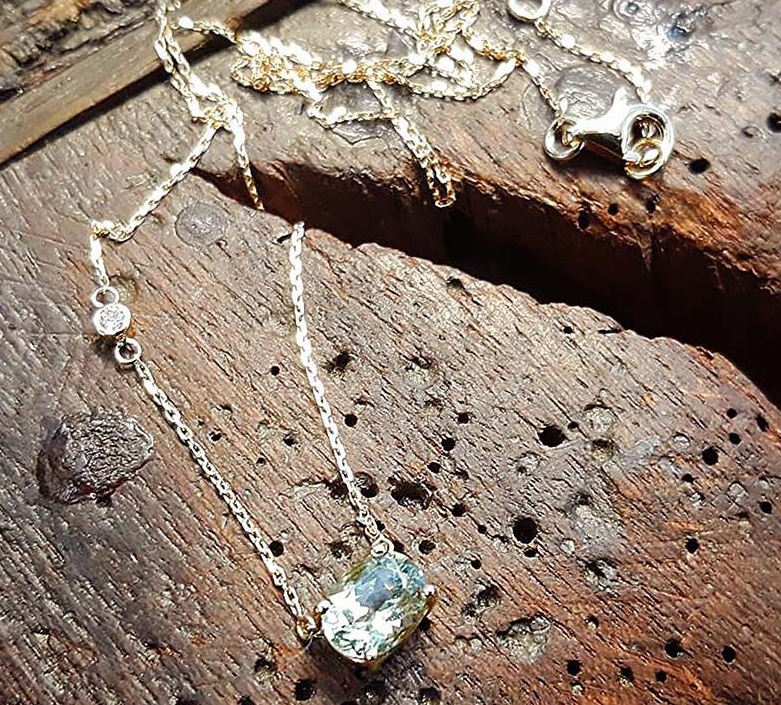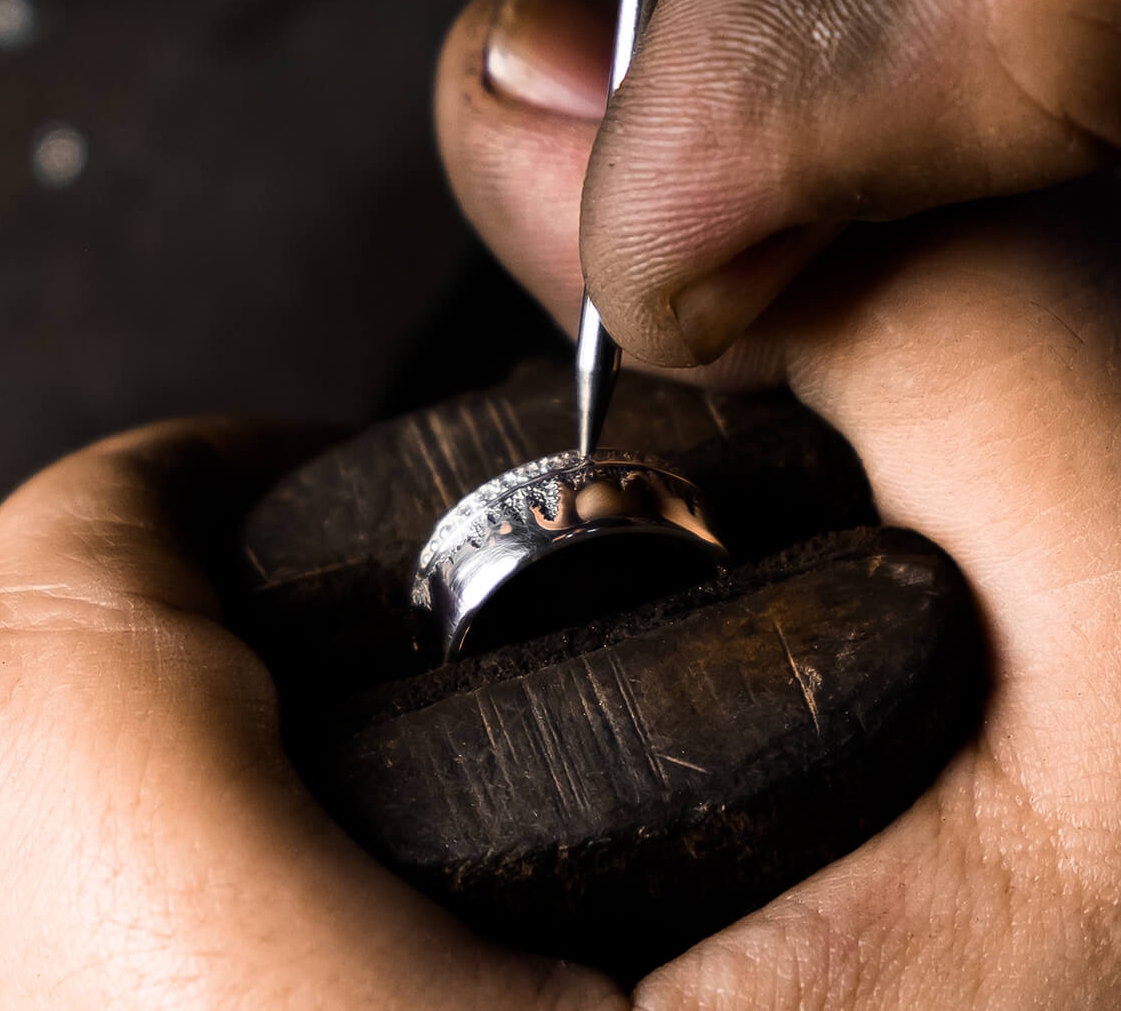 Cleaning
Permale is a complete workshop service that also provides cleaning operations for your most beautiful pieces. From instant cleaning service, using an ultrasound or distilled water technique, for classic pieces, to more complex cleaning operations, after a complete diagnosis: Permale knows the gestures that count to restore your jewelry to their full brilliance!
At each stage, in each gesture, requirement, quality and precision are the three immutable commitments of Maison Permale.