The history of Maison Permale
The history of Maison Permale
When thinking of La Réunion island, we think of a story that begins like a spark, about 2 million years ago, with the eruption of a volcano. The story of Permale has its roots in another time and another place – it all began in 1875, in southern India, but with the same evidence, the same power, the same spark. A creative spark, that of Govindarajoo Permale.
On lands that rhyme with tradition and inspiration, Govindarajoo Permale built his identity and his reputation as a jeweler: he appropriated the highest technical know-how and all the secrets of the trade, with the characteristic strength and passion of self-taught people.
Permale is the story of this know-how transmitted from father to son, from one enthusiast soul to another enthusiast artmaker, without ever losing any of the original creative momentum. In 1912, the Permale family and its creations reached the Mascarene Islands, and soon La Réunion island. The beginning of a precious history and new roots.
Within the walls of the small jeweler's shop set up on the island, Maison Permale is gradually taking shape. In each stone, each drawing, each gesture, the same desire: giving beauty new forms, never separating the aesthetic requirement from the human requirement. Because the Permale tradition is also that: a taste for relationships and service.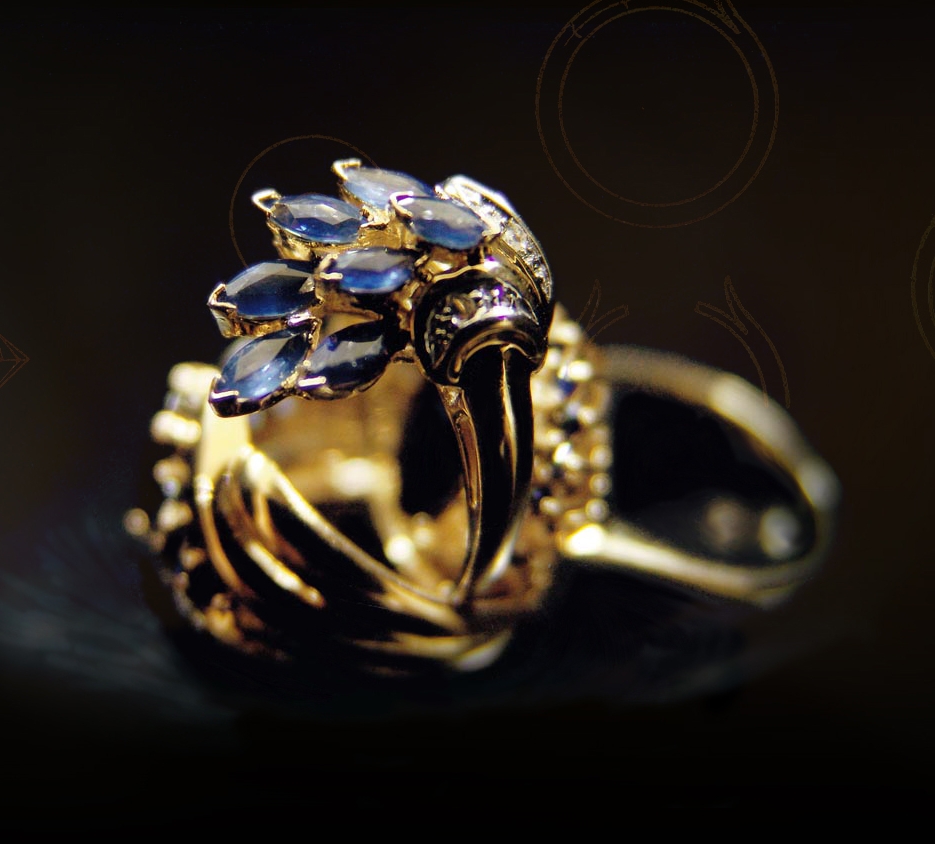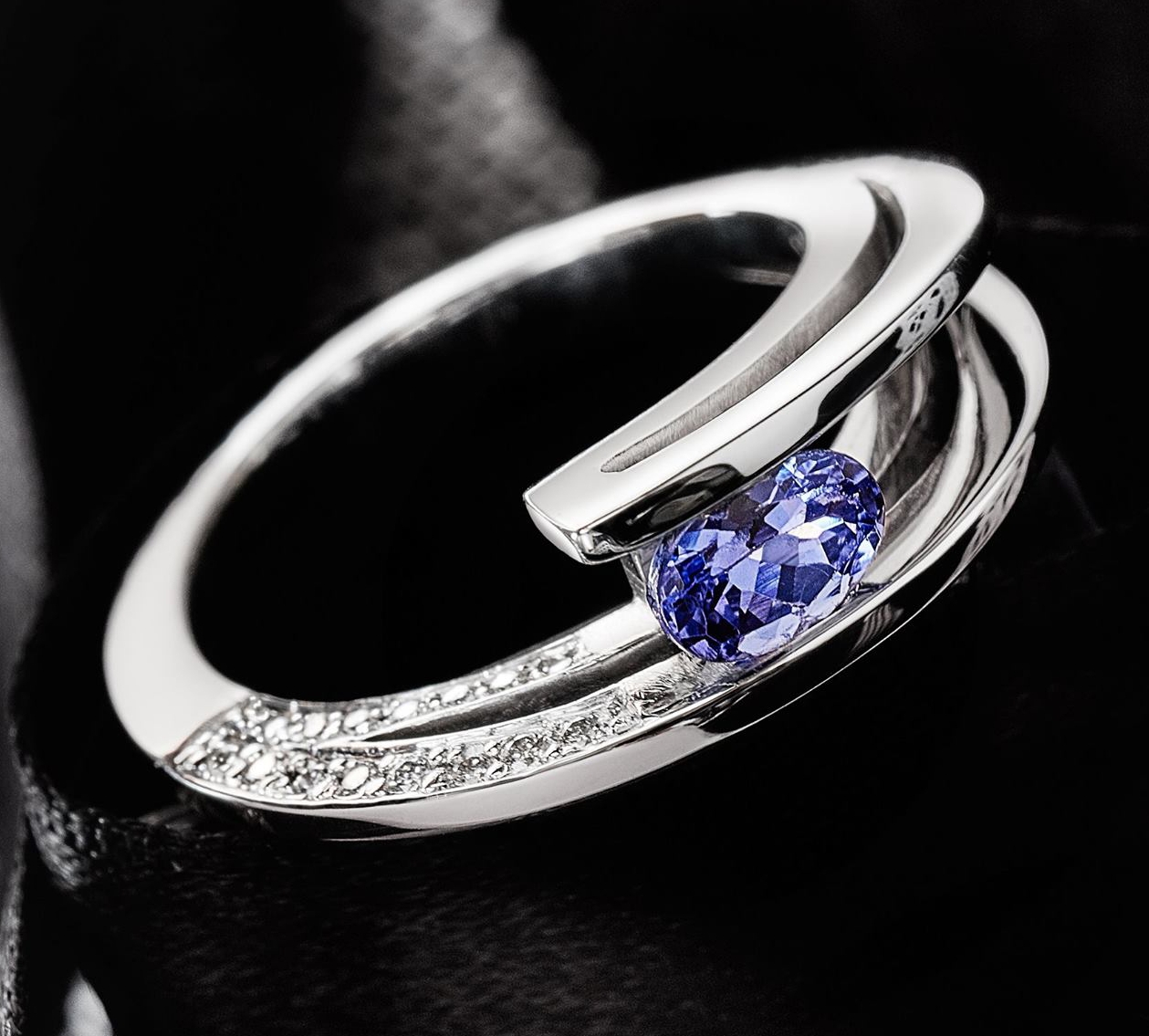 The Permale gesture
In its current workshop, located in Saint-Pierre, Permale has developed its own language: each jewel is designed as a moment in its own right, a universe to discover, a privilege intended to be worn by our customers.
Under the creative impulse of Siva Permale, creator and director of the brand, our creations are thought out, designed and produced in our workshop, attached to the Saint-Pierre boutique. Our craftsmen combine the best know-how to capture the strength of a moment and translate every sensitive emotion into one exceptional jewel.
« Permale has built its history in the energy of transmission, that of know-how, from generation to generation. And when we bring our customer the jewel that tells their story and emotions, this is also a legacy – a gesture of transmission. »
Siva Permale, Creator and Director of Maison Permale
Permale jewelry
Through their creations, the Permale creators seek to reconcile purity and audacity, simplicity and great sensations. Each of our jewels is the success of a huge bet: giving concrete form to dreams and to the essence of feelings.
To cater to all sensitivities and offer all possibilities, Permale creates:
unique pieces, made to measure, combining an original idea with exceptional stones
limited series of 1 to 3 pieces, presented directly in store
orders made at the request of our customers, under the leadership and artistic direction of Siva Permale.
Each customer order is approached from the angle of exchange and permanent dialogue. Each creative step is subject to your validation, in order to offer you a jewel that is true to your image and your feelings.